I will go to bed early and not watch TV in bed, so I can arise with the daylight.
I make sure the foods and beverages I ingest contribute to my vibrant health
I am a beloved child of the universe and I deserve love, peace and security.
I am open to receive and accept love.
I resolve to take care of my body and accept it as it is today.
My body is the Temple of my Soul and I resolve to provide it's needs: nourishing foods, rest, balancing work with fun, walking in nature.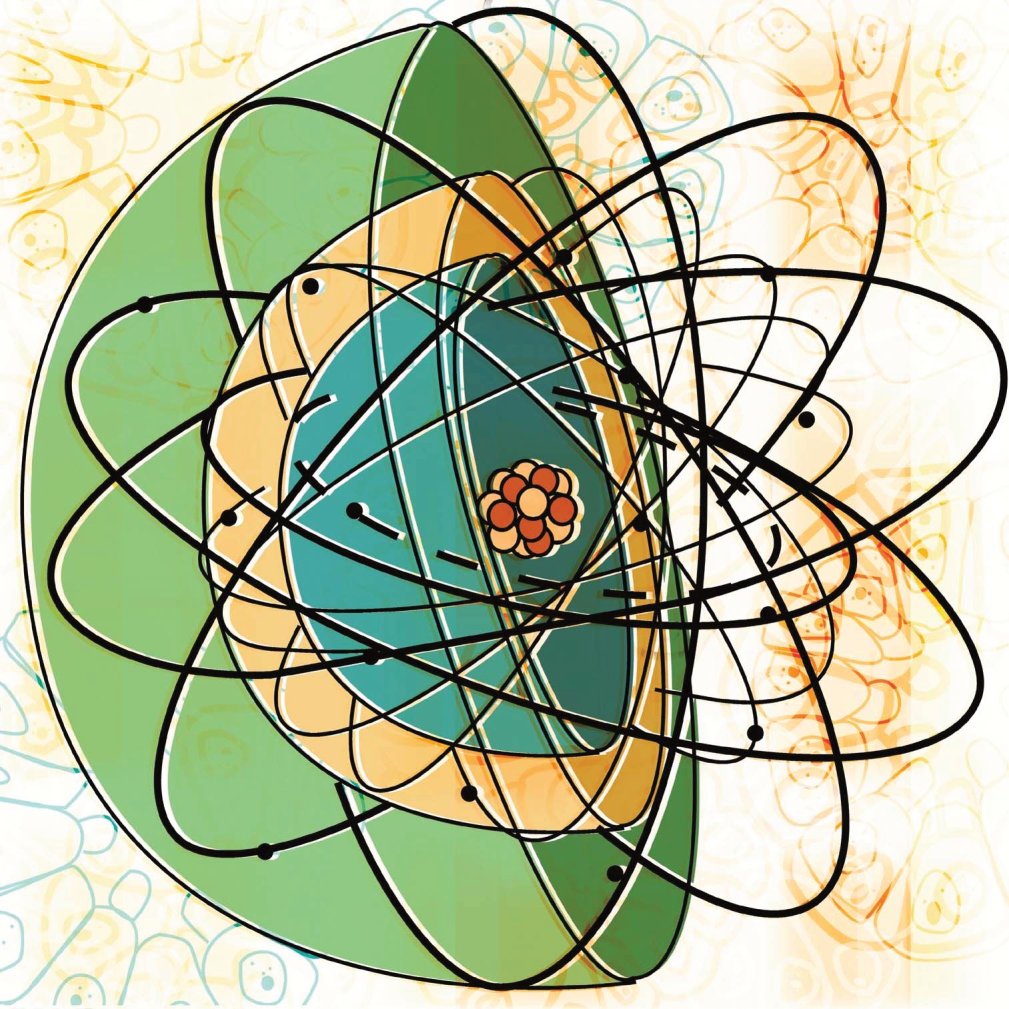 Every cell in my body vibrates with healthy energy.
I know if I keep loving thoughts in my mind, I will manifest                    love in all areas of my life.
                  Loving vibrations will keep my body healthy.
                 I am peace, 
                 I am love, 
                 I am Healthy 
                 I am pure
                 I Am the Creator of my Destiny.
                I will keep my cells healthy by eliminating sugar and soda
                My body is the temple of my soul. I will eat nourishing foods
                from nature, to keep my body pure.
                My body has the ability to heal itself.
               In my mind I will think only positive thoughts
               I trust my body to heal.
               I make healthy choices for my body and my mind.
               I will learn what foods are good for me
               My cells have an innate healing intelligence 
/